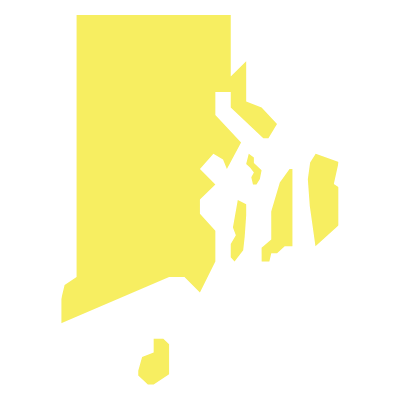 Rhode Island Running Tour
Iconic locations. Authentic experiences
Join us as Rhode Races takes you on a running tour of some of the most iconic RI cities & towns.
Run one race, or become a Rhode Master by participating in three or more races!
The Happiest Place on Earth is 
Our favorite part of what we do is watching people achieve their lifelong goals, fulfilling their dreams, and reaffirming their self-esteem. 
If you have always dreamed of finishing a race, it's never too late! Sign up for one of our races, and it would be our honor to help you achieve that goal.
Join Us for a Virtual Event!
New! Don't let the "life" get in the way of accomplishing your goal to run a race!
Make running part of your routine either in person or from your home, experience a running event different from a race and join us for one of our virtual events!
Thank You to Our Sponsors
Our Sponsors are Coming Soon!
Sponsorship Opportunities Available
If you're interested in becoming a race sponsor, please fill out the form below and we'll be in touch.